The whole of December went in a flurry, with work load almost at its peak during the weekdays(phew!) and holiday parties every weekend. I was off from work between Christmas and New years and it was a lovely end to a wonderful year. I wanted to do a wrap up post for 2011 before the start of the new year....but all through out the holidays, I could not grab a few calm moments to put my thoughts together and express all that I has to say. But, it's not too late I guess....So...here goes....
As I welcome the year 2012, I can't help but look back at the year that went by. It was a year full of activity....doing things that I enjoy thoroughly....travelling, crafting, blogging and spending time with loved ones.
It has been a very fulfilling year and I owe it all to you, my readers. You are the one who gives me encouragement and inspiration to be creative. I indulged in quite a few creative projects and it was all because of the encouraging words that you write on my blog. Through this blog, I have found so many amazing friends, and I'm thankful to each one of you for being there.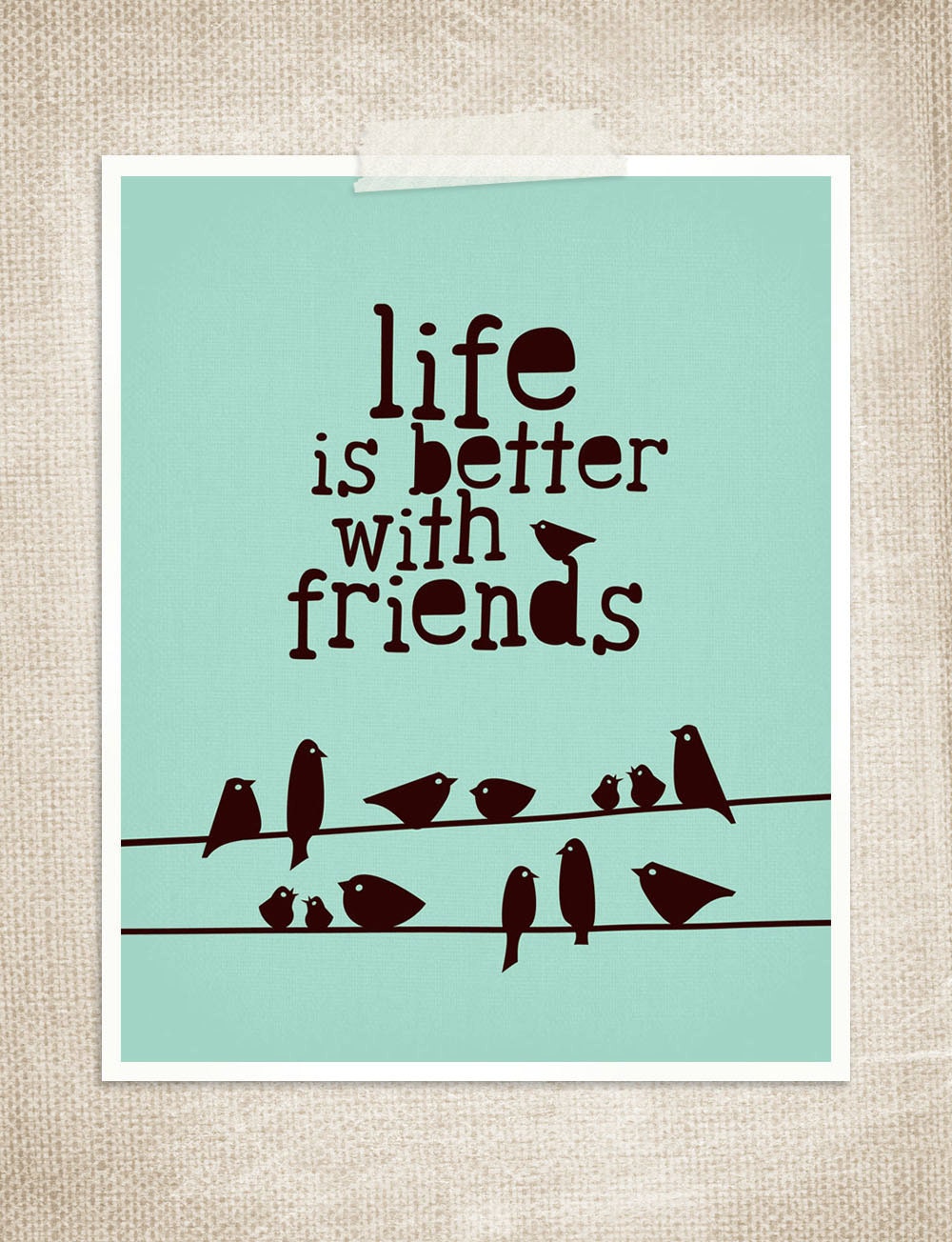 I hope that the year 2012, will be even better, and full of inspiration, for you and for me!
Wishing you a very happy, prosperous and cheerful 2012!